Gift Cards Special
Discover lots of services that allow you to redeem gift cards for free!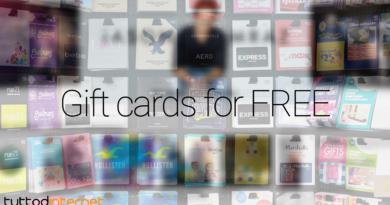 Let's see a list of my preferred and tested services that allows you to redeem free gift cards for many web stores!
Algorithms
My algorithms notes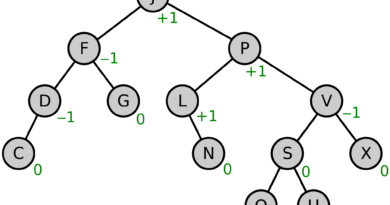 The following java method will determine if a binary tree is AVL (and, obviously BST) /** * This recursive method
Webmasters
Some useful post if you are a webmaster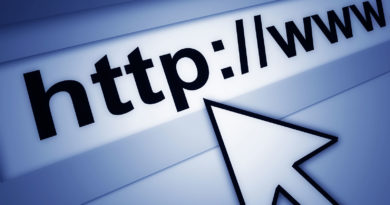 Let's set up the redirect 301 with .htaccess to redirec the search engines.